Adidas raised the Bar once more with the release of ACE 16+ Purecontrol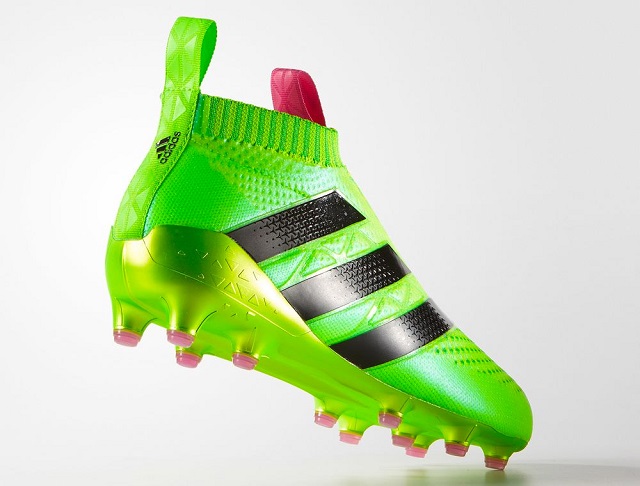 **This post contains affiliate links and I will be compensated if you make a purchase after clicking on my links.
The game of soccer is an ever changing, and it takes the player with complete control to create the plays, build up chances and finish them with precision. In today's game you don't need to look far and wide to find these types of player as Barcelona's Lionel Messi and Arsenal's Mesut Ozil are prime examples.
The ACE 16+ PURECONTROL is the soccer cleat just for that player. It is designed for firm ground and artificial grass, and boasts a revolutionary laceless PRIMEKNIT upper that delivers total control with no wear-in time.
This is what the man who pulls the strings for Germany and Arsenal has to say about the ACE 16+ PURECONTROL:
"When it comes to a boot built to pull the strings, there's nothing better for me than the ace. The level of touch and feel on the ball is incredible – It's so natural and responsive to play in. I've got confidence behind every pass I make."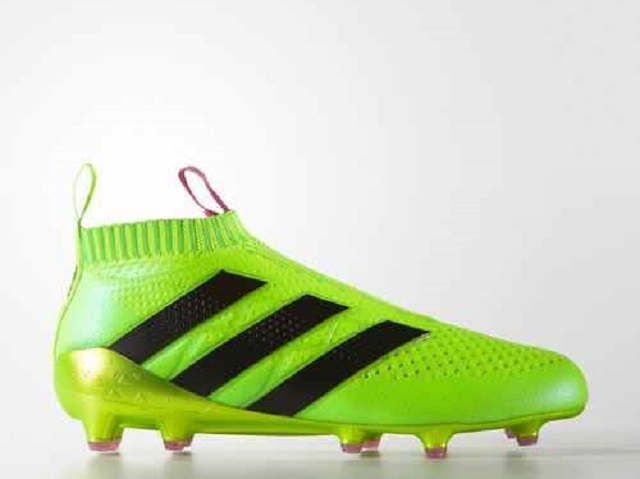 Not convinced yet? Here are some awesome specs you will find on this top notch cleat:
PURECONTROL
The laceless upper design molds to your foot perfectly like a second skin, getting you closer to the ball and ahead of your opponent.
TECHFIT
Lateral stability through the internal knit support system. This anchors your foot and enables you to BOSS it.
GROUND/CTRL 2.0
Perfect balance, traction and control. This innovative enhanced Sprintframe stud design is playable on FG and AG pitches.
PRIMEKNIT
Perfect ball control due to specially engineered knit zones that fit snugly to your foot. Allowing you to BOSS the game.
PRIMECUT
Perfect fit and stability, due to a sock-like ankle fit that streamlines the cleats connection to your foot. Go command the field with confidence.
Don't wait any longer to try out these amazing cleats, and head over to adidas.com to learn more and snag yourself a pair!