All members of Real Madrid's 23-man roster gets a brand New Audi – Ronaldo received most expensive
Football players these days get to live it up as we all know it, from expensive homes and cars to the finest ladies out there they get them all to mingle with.
All that and it still doesn't end there if you're a member of the Real Madrid's 23-man roster. As part of a sponsorship deal between Audi and Real Madrid C.F. signed back in 2010, all 23 squad members and manager Carlo Ancelotti received a brand new Audi free of cost.
Of all the cars presented to the Madrid players, star player Cristiano Ronaldo received the most valuable car on offer, the RS6 Avant which starts at a cool €129,100 and of course only given to Ronaldo.
See the images below for the models some of Ronaldo's first team members received.
Cristiano Ronaldo RS6 Avant
Xabi Alonso RS7
Sergio Ramos RS5
Gareth Bale Q7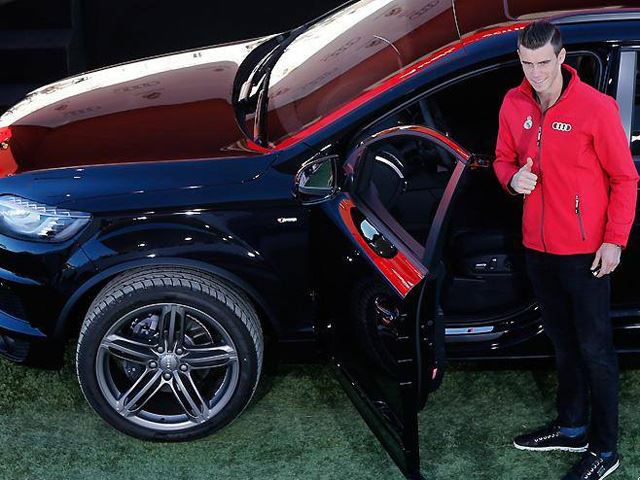 Luca Modric Q7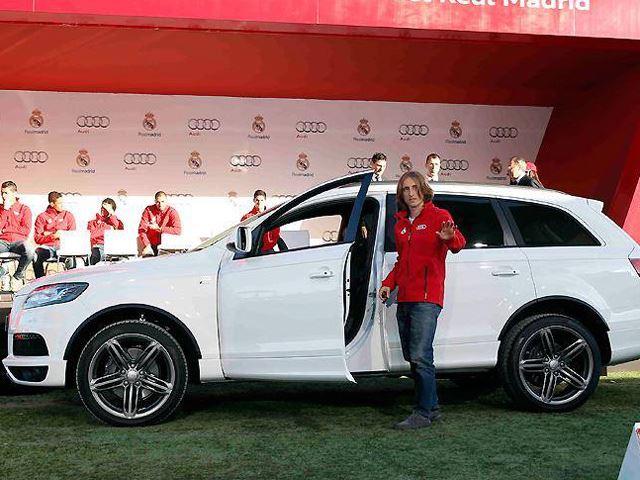 Via: [ Carbuzz ]