Arsenal – Perennial top four under-achievers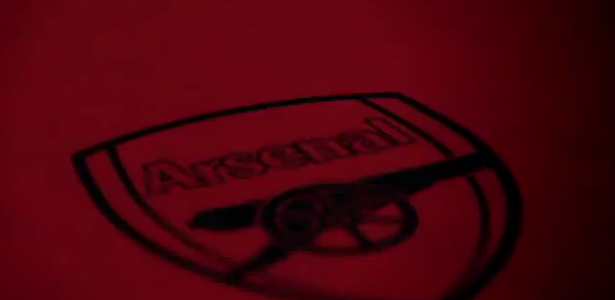 Arsenal have not won a trophy since they took the FA Cup in 2005 and their last Premier League title was back in 2003-04. Last season they faced the embarrassment of an 8-2 thrashing at Manchester United and an early exit from the Champions League. The long reign of manager Arsene Wenger was even called into question for the first time.  They rallied in the second half of the season and clinched a return to the Champions League with a fortunate 3-2 victory over West Brom on the final day of the season, thwarting their North London rivals Tottenham in the process. So, what can they do to transform themselves into trophy winners and title contenders from perennial under-achievers?
Retain Robin Van Persie
Their season was rescued almost single-handedly by the superb captaincy and goalscoring of Robin Van Persie. They must do whatever it takes to ensure that he is not tempted away during the summer by one of their rivals or by a major European side. Manchester City and Barcelona are among the clubs believed to be interested in signing the Arsenal captain should there be any sign of a willingness to leave. Losing their star player would be a devastating blow, especially as they struggled so obviously from the loss of Fabregas and Nasri.
Invest in a top striker
Van Persie cannot be asked to do it all on his own again next season. Arsenal have already clinched the signature of Lukas Podolski in the hope that he can be a leading scorer in the Premiership next season. Hopefully this is just the opening of a series of summer deals that will put Arsenal back into contention for the title rather than just battling for a top four finish.
Give Oxlade-Chamberlain a regular place
Alex Oxlade-Chamberlain has shown flashes of great potential in his limited first team appearances for the Gunners, enough for Roy Hodgson to select him for the England squad for Euro 2012. The former Southampton player is blessed with similar speed and skill as Theo Walcott and must immediately be given more game time.
Fill the void in midfield left by Fabregas
They need to repair the damage done to the stability of their midfield by the loss of Fabregas to Barcelona last summer. They appear close to acquiring M'Vila and are believed to be looking at other players across Europe. Fabregas is a difficult man to replace but they need some star quality to fill the void.
Toughen up their defence
They must develop some steel, even if it comes at the cost of their commitment to "the beautiful game". Chelsea looked to be going nowhere mid-season but somehow found hidden reserves of steel and strength to capture two trophies, including the Champions League. This may mean signing a central defender and curtailing their free-flowing football to a degree, but they must make themselves more difficult to beat if they are to progress from being a top four team.