Atalanta sink Napoli – Does Roma and Juve favor at Serie A summit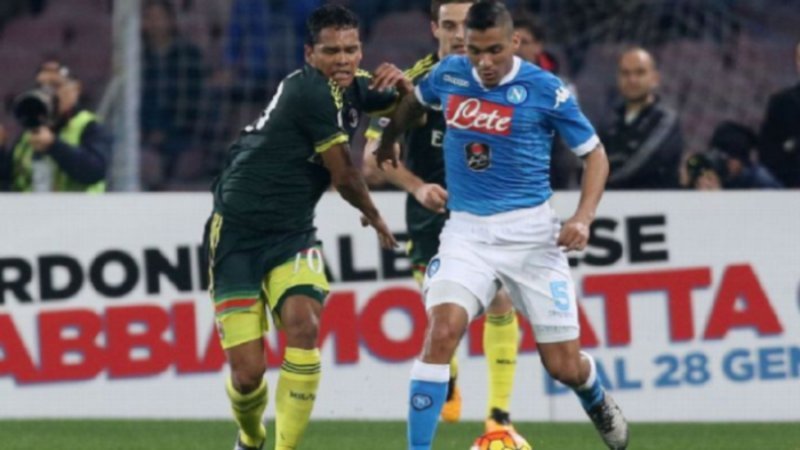 Napoli have failed to score at home in Serie A for the first time since December 2015 ending a run of 24 matches. A disappointing 2-0 loss at home for the second time against Atalanta this season leave them with plenty of unanswered questions.
Mattia Caldara, a defender joining Juventus in 2018, scores both goals as Atalanta does Roma and Juve a favor at the Serie A summit.