Beats by Dre sensational World Cup commercial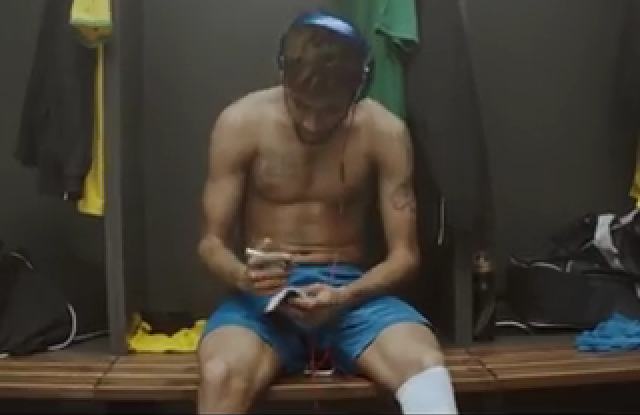 The World Cup's global appeal is the ideal platform to place any brand in front their targeted audience and Beats By Dre seems to seize the opportunity with this sensation commercial.
Arriving just in time for the world's biggest event, the popular headphone maker releases this captivating advert featuring a host of European football stars like Neymar, Cesc Fabregas, Luis Suarez and Robin van Persie all rocking Beats by Dre headphones.
Watch and enjoy!