Derby Days: A behind the scenes look at Timbers vs Sounders by Copa90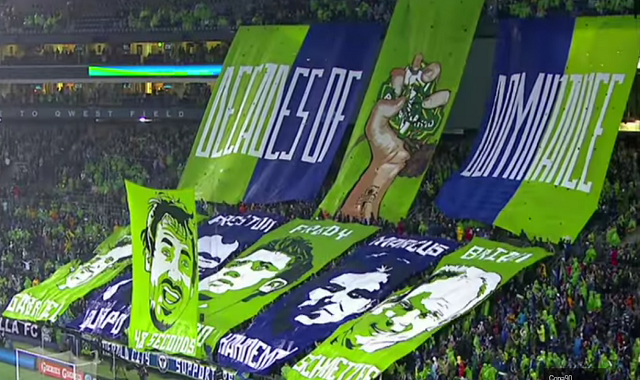 There is the Merseyside Derby, the Derby della Madonnina or simply the Milan Derby and a host of other derby matches, but have you ever heard of a Derby without a name? Well, some may not, but if you're an MLS fan, chances are you're well aware.
This derby is played by MLS teams Portland Timbers and Seattle Sounders, two teams with some of the best and most creative fans in the league. The fans are passionate and down right crazy for lack of better words.
When these two teams stepped on the pitch the atmosphere is second to none as you can see in clips from Copa90 behind the scenes meeting with fans and players of the two Cascadia teams on a derby day.