English Premiership popularity Worldwide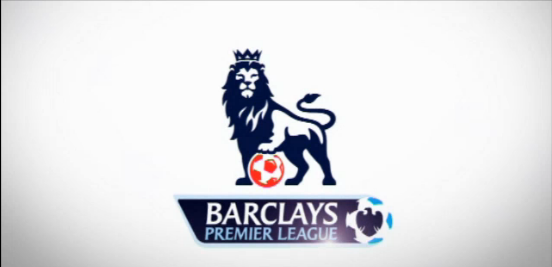 There can be very few fans out there now, aside from the odd Spanish or Italian die-hard, who would not agree that while the English Premiership may not be the best league in the world, it is certainly the most exciting. Indeed, English football now attracts fans from all over the world and there are thousands out there from just about every corner of the globe who cite Man Utd or Liverpool, for example, as their favourite club.
By extension, the EPL has become the favourite of all competitions on which many punters, again from all over the world, choose to place a bet or two. This is perhaps not surprising since nowadays the Premiership is a multi-billion pound industry that attracts some of the biggest names in football, such as Van Persie, Balotelli and Torres, who choose to come here from all over the world to compete with home-grown stars such as Rooney, Gerrard and Lampard.
While it`s perhaps true to say that since its rebirth as the Premier League in 1992, the competition has been largely dominated by the so-called `big four` of Man Utd, Chelsea, Arsenal and Liverpool, this doesn`t mean that some Premiership betting excitement can`t be had.
In recent seasons in fact, many clubs have been catching up with the big four and the challenge to fill the Champion`s League places is getting hotter with each passing season. In addition, there are plenty of other things to bet on as far as the Premiership is concerned.
For example, which teams will get relegated, who will finish bottom and how will the newly promoted teams fair in their promotion season are all betting possibilities that often attract more interest from punters than the question of who is going to win it does.
Premiership betting doesn`t necessarily have to be limited to the clubs either. Traditionally, one of the most popular bets among punters is that which focuses on which player will score the most Premiership goals. This has become even more exciting in recent seasons due to the influx of so many foreign stars, such as those mentioned above, which has meant for even stiffer competition than in previous years.
However, if you want to be a winner with Premiership betting you are going to have to get familiar with the statistics. Studying the form of each team – both home and away, long-term and recent – will be vital to making the smarter bet.
Fortunately, there are plenty of websites out there that can provide football fans with all kinds of betting tips and statistics which can make betting so much easier and fun, not to mention more successful. Indeed, for most football fans there is nothing better than to watch live football knowing that they have a little something extra riding on the outcome of the match.