Fan Flares in the Midlands – Spurs fan hit Linesman with flare during Aston Villa vs. Tottenham match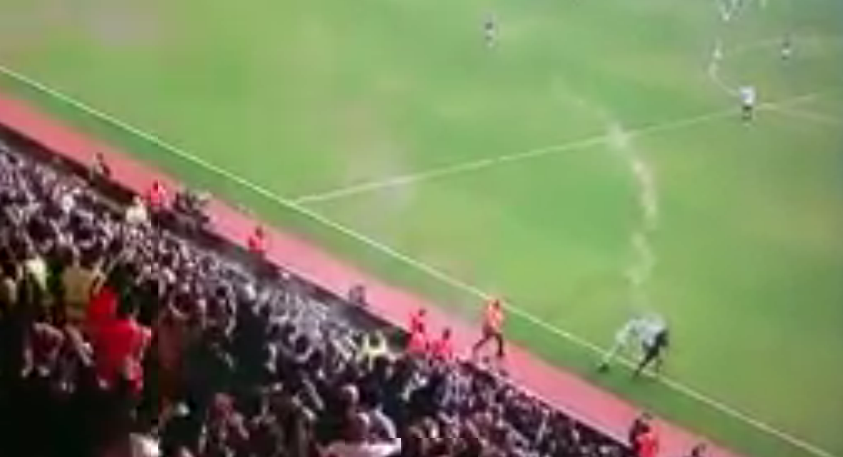 A Tottenham Hotspur fan threw a flare onto the pitch hitting the linesman during the Aston Villa vs. Tottenham match at Villa Park.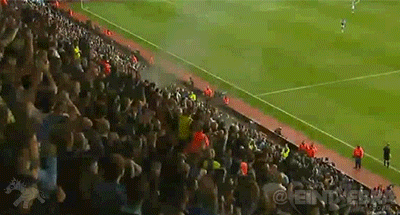 The flare projected directly from behind the stands (away end) where the assistant referee was standing and hit him directly. It is unaware if the fan was intentionally targeting the linesman but even if he wasn't, we never want to see this type of behavior at football matches.
Sadly, those crazy and potentially dangerous stuff do happen but I think we appreciate more the funny incidents like when a linesman had to be substituted in a Premier League Match between QPR and Swansea City and not this sort of act.