Juventus vs Cagliari: Bianconeri resume business at Allianz Stadium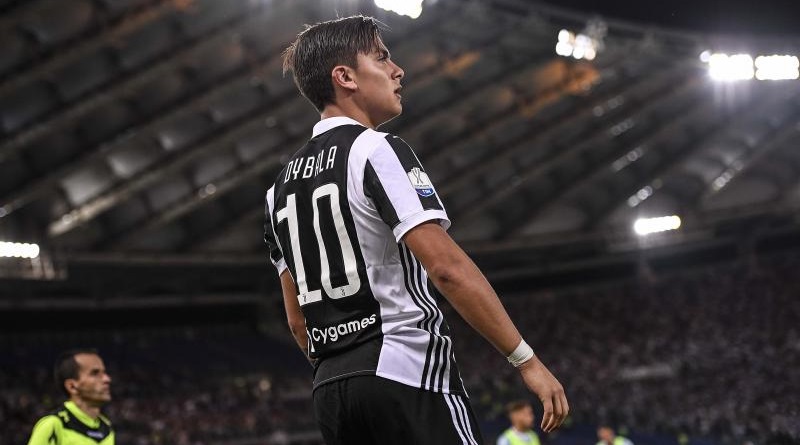 Juventus will be aiming to rebound from their shock Supercoppa Italiana loss as they welcome Cagliari to the Allianz Stadium on Saturday evening.
The Bianconeri were the heavy favorites to come out on top against Lazio last weekend, but things didn't exactly go as planned. Ciro Immobile's brace had Massimiliano Allegri's men staring down the barrel of a shock defeat before Paulo Dybala attempted to restore parity. However, a late goal from Lazio dashed any hopes La Vecchia Signora had of forcing extra time and ensured that Simone Inzaghi's squad won their first Supercoppa since 2009. More important, it helped the capital club earn revenge on Juventus for their 2015 Supercoppa Italiana defeat in Shanghai.
Fortunately, the Supercoppa doesn't really count for much. It is usually just the curtain-raiser to the season and ultimately has no bearing on the Scudetto or how things turn out. Juventus, however, have undergone some changes this summer. And by changes, one can certainly describe them as dramatic ones. A quick glance at Juventus's back-line will reveal a huge hole in defense, for starters.
No one ever expected to see Leonardo Bonucci ever leave Juventus. Or at the very least, if he did, it would have been maybe for England, with Manchester City's Pep Guardiola being one of his most public admirers. Bonucci has departed, and it's not for the Premier League. Rather, it's just a few hours away via car over to Milan. That's correct, he will be plying his trade for AC Milan, in a move that certainly still has many calcio followers still reeling in shock.
Juventus, after this surprise defeat will have their confidence shaken up a bit. They will be eager to get back on track, especially considering they have a very formidable record at the now formerly named Juventus Stadium, where they have won 34 out of their last 35 Serie A matches. New signings like Douglas Costa are expected to feature in the starting XI, and fortunately perhaps for the Bianconeri, they also have an excellent record versus upcoming visitors Cagliari.
In fact, Juventus are unbeaten in their last 14 meetings with the Sardinians across all competitions. Cagliari have not beaten La Vecchia Signora since November 29, 2009, when they earned a 2-0 result. And if one wants to find the last time the Rossoblu managed to depart Turin with all three points in hand, then look back to January 31, 2009.
That game ended 3-2. The player to score the winning goal? Alessandro Matri. Ironically, he eventually went on to for Juventus (among numerous other clubs). The man on the tactician's bench? None other than Massimiliano Allegri. In fact, Allegri managed Cagliari from May 29, 2008 to April 13, 2010, so he was in charge of both times the Rossoblu defeated the Turin giants.
Massimo Rastelli would certainly enjoy returning the favor, but the odds really don't appear to be in Cagliari's favor this time around. Still, the Sardinians, who finished in a very solid 11th last term, arguably would have been a lot higher in the table were it not for their dodgy defense. They possessed a pretty strong attack, but their porous back line saw them concede the third worst goals out of any of the 20 sides; only Palermo and Pescara did worse, and they were relegated.
Will Juventus rebound from their shock defeat with a win to assuage their slightly unsettled fans?