Orlando City SC multi-purpose Stadium funding approved by Orange County Board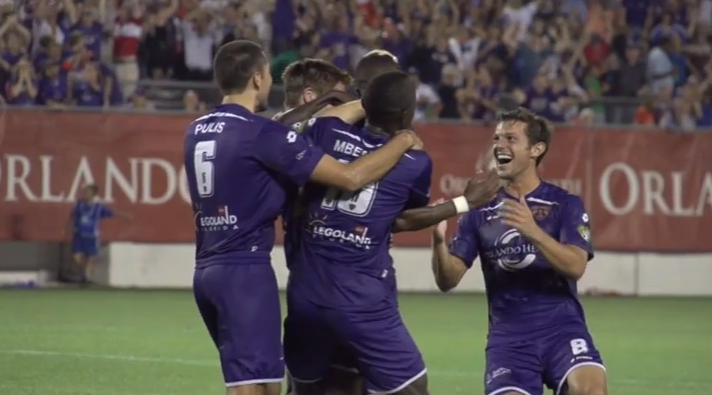 A few weeks ago we cover a story on Orlando City progress to secure one of four spots available for the MLS expansion. The final vote needed from the orange County Board of Commissioners to fund a multi-purpose soccer stadium construction was voted in favor of Orlando City Soccer on Tuesday.
A statement from the club official website reads:
"We are ecstatic about the positive vote," said Orlando City President Phil Rawlins. Our fans have been the driving force behind the effort to bring MLS to Orlando. This one is for them."
As you can see above the fans was the driving force behind this incredible chapter in the Lions history and we've included below a few quotes below of just how much this means to them.
Kevin Panico via orlandocitysoccer.com:

"watching from Georgia, completely ecstatic!! Congrats OCSC!! OK Phil, now you can get some sleep! LOL!"
Tyler Buchman via orlandocitysoccer.com:

"Watched the county from Bremen, Germany… Congratulations to OCSC!!!"
Jackie Roberts via orlandocitysoccer.com:

"Wonderful news! Thank you to all the commissioners who support this endeavor! Bring on MLS!"
Orlando City executives will now enter into advance negotiation with Major League soccer to bring a franchise to the city.
What do you think of this news? Can't wait to see MLS action in Florida again? Leave your thoughts in the comment section below.