Oscar scores consolation goal for Helpless Brazil in 7-1 defeat to Germany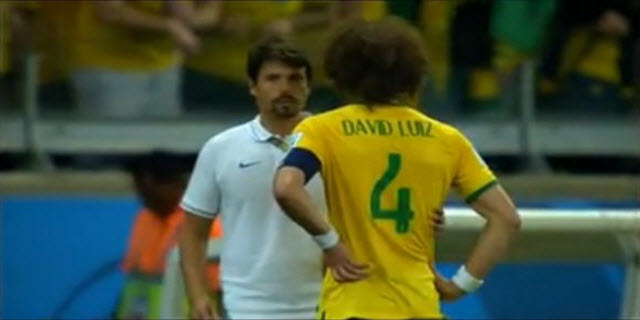 After watching this Brazilian team played Mexico in the group stages and Chile in the quarter-finals, one could've easily guessed Brazil luck would soon run out. In both games the house nation was tested by opposition with real quality and they barely passed the test, given that the scores could've gone against them in either matchup.
Today's 7-1 lost against Germany just further revealed that this team wasn't cut out to be world champions as Andre Schurrle demonstrate below how much of an unorganized unit the team is.
Sure, missing star player Neymar and captain Thiago Silva means a lot but even with both players present this game had Germany name written all over it.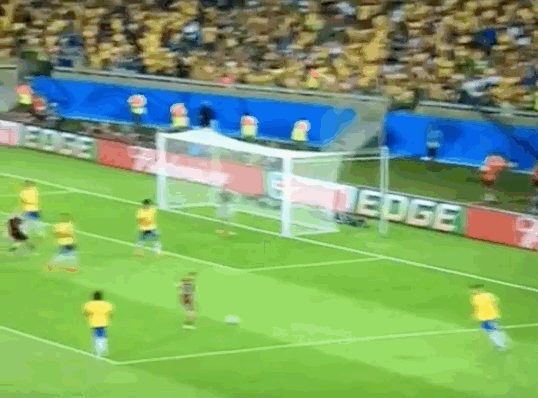 The Selecao manage to pull a consolation goal back through Chelsea midfielder Oscar, who produces a fine finish to save them from further humiliation. The goal is probably the most meaningless of his young career and one he might not want to remember.