Premiership power stifles England progress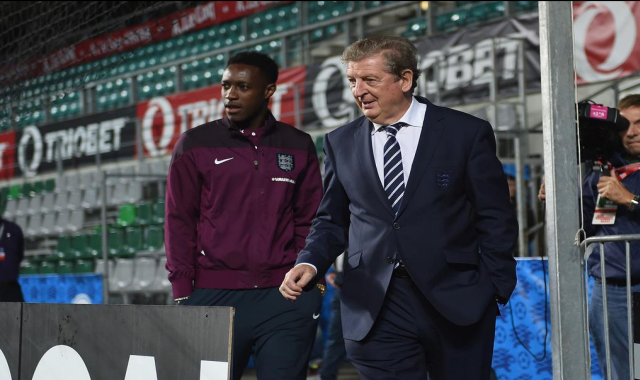 England's abject failure in this summer's World Cup finals has seemingly failed to jolt the Football Association into any meaningful action to improve the International set-up.
England's 1966 World Cup win now serves merely as a painful reminder as to how long it has been since they truly ruled world football. The nations expectations going into the World Cup were lower than they have ever been for a major championship and few were surprised to see them on the first available flight home.
England's traditional knee-jerk reaction is to sack the manager but this time they decided to stick with Roy Hodgson for the Euro 2016 qualifying and hope things improved. Talk of a new generation of players has become tiresome to English supporters, particularly in view of the so-called "golden generations" complete failure.
In fairness to Hodgson, the England job is no longer the high accolade that it once was. The enormous growth in the status of the Premier League has encroached on the International scene to the extent that England duty is regarded as more of an irritation than an honour. The club coaches now feel sufficiently powerful to issue thinly veiled threats about their players returning to the club without picking up an injury.
This is understandable when it comes to friendly matches which have already become more akin to exhibition football. More worryingly, the clubs are now treating the Euro 2016 qualifiers with similar disdain. Hodgson has been put in the position of having to be apologetic about "borrowing" players from the top Premiership sides.
There is growing unease about the comments emanating from Anfield about Daniel Sturridge and Raheem Sterling. Sturridge picked up an injury in training for England and was forced to miss games for club and country. Liverpool coach Brendan Rodgers felt that the striker had been pushed too hard by Hodgson in training, an accusation flatly rejected by the England boss. Rodgers has also been at pains to avoid Sterling being run into the ground, a move clearly designed to restrict his England playing time.
If the England coach can tolerate this level of interference when he is trying to qualify the team for a major championship, what chance has he got of getting any benefit from friendly matches? The truth is that International football is coming a poor second to the all-powerful Premier League and England's fortunes will not improve until this problem is properly addressed.