PSG vs Anderlecht: Les Parisiens look to seal knockout berth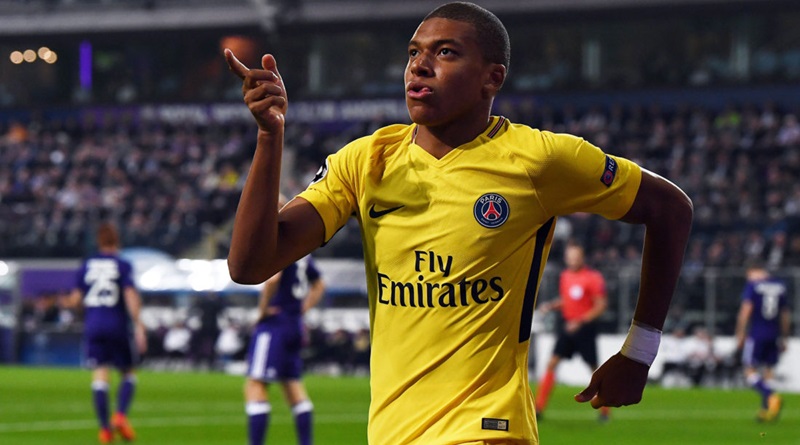 PSG will be looking to seal their spot in the knockout rounds as they take on bottom-ranked Anderlecht at the Parc des Princes on Tuesday evening.
Les Parisiens have scored 12 goals so far, whilst conceding a grand total of…zero. Mind you, they have played Bayern Munich and beaten die Roten 3-0. The Bavarians were supposed to be their biggest challengers, and they were made to look like a bunch of amateurs. Meanwhile, Anderlecht have lost all three matches, conceded 10, and scored…no goals.
In short, it's going to be a long evening for the Belgian side. Celtic, who sit third, have three points, and arguably, Brendan Rodgers is already planning ahead for his side to feature in the Europa League. They're taking on Bayern Munich at the same time as PSG welcome Anderlecht, and whilst the Belgians may have some hope of catching Celtic, it's very slight.
Celtic probably have written off their clashes with Bayern and PSG and will be already figuring they can pick up another three points against Anderlecht on matchday six to secure their Europa League spot. However, Anderlecht aren't out of the running just yet, although they really will need to try to at least start scoring some goals. Whilst they won't be able to beat PSG, goal difference will make a difference between who gets to play Europa League football and who goes home without any European competition.
As for PSG, well, they're simply in cruise control at the moment. Seeing off Bayern has left them standing alone on top of Group B and they will finish this group stage campaign as group winners. Even if Bayern manage to beat them on matchday six – and that's a huge if – it's hard to see them dropping points against Celtic on matchday five. Besides, at that point, they will already be guaranteed a spot in the knock-out rounds, along with Bayern, and the two sides will just be jostling for top seed.
Unai Emery will definitely field a strong starting XI here although this game will be a mere formality for PSG as he surely will want to wrap up this match as quickly as possible. Neymar served a ban against Nice, but that doesn't extend to UCL ties, so the Brazilian star will resume his spot in the starting line-up alongside Edinson Cavani and Kylian Mbappe. As for Anderlecht, well, they did manage to draw PSG at this ground last season, but it's hard to see them doing the same this time around.
Damage control will be the order of the day for the visitors, but once that dam breaks, expect it to be a one-sided affair at the Parc des Princes.