PSG vs Angers: The champions could face a big surprise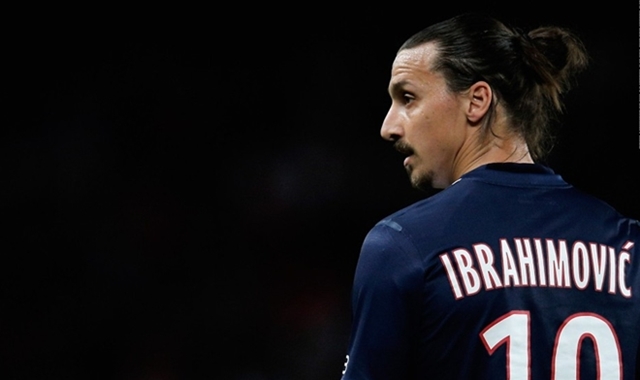 Another week, another round of Ligue 1 and Paris Saint-Germain are still going strong. Les Parisiens currently remain comfortably on top of the table, with a seemingly insurmountable 19 point lead over second-placed Monaco and are hoping to become the first French team to complete a campaign undefeated. Still featuring in four competitions, the capital club are aiming to win it all – including the Champions League – this season and as the fixtures come pouring in, Laurent Blanc will have to be efficient at how he manages his squad rotation to keep key players fresh whilst remaining competitive.
Interestingly, PSG had to fight tooth and nail in their past two matches against Toulouse. Despite their opponents sitting near bottom of the table, the Parisian powerhouse had to rely on veteran striker Zlatan Ibrahimovic to seal a tough win in Ligue 1 in last weekend's fixture and again in midweek in their Coupe de France round of 32. For this upcoming game, Blanc will have a bunch of injuries to concern him: Thiago Silva, Javier Pastore, Marco Verratti, and Marquinhos are all in doubt for what could be a tricky match for the hosts.
READ ALSO: Toulouse vs. PSG: Can anyone stop Les Parisiens?
Meanwhile, Angers are just one of three sides to have managed to nick a point off Blanc's side this season and have truly enjoyed a campaign beyond their wildest dreams so far. Having been promoted after finishing third in Ligue 2 last term, Stephane Moulin's side are in an impressive third and up until recently were sitting in second spot.
Yet, despite their solid showings, Les Scoïstes will not be feeling so confident having suffered back-to-back defeats against Nice and Bordeaux in Ligue 1 and the Coupe de France respectively. To complicate matters, Moulin could be without a host of players including Yohann Eudeline and Thomas Mangani and are taking on a side that are not just gunning for their eight straight win at the Parc des Princes, but also have not suffered a loss since being defeated 3-2 to Bordeaux in March 2015. Since then, they have gone on to win a formidable 27 and draw three.
Still, the visitors are still the only side in the league to be able to keep a clean sheet against PSG this season – a tough task indeed given that they have scored 51 goals in 21 games so far – but their weak attack, which have contributed just 20 goals could find it tough against the hosts' tough defense.
Angers' downward trend in results, especially losing two out of their last three Ligue 1 games will be of serious concern, no doubt about it. Nonetheless, they will be hoping that PSG, who had to grind out tough wins in their two consecutive games against Toulouse, may have exerted themselves a bit too much as they hope to get back on track. After all, let's not forget: Angers are still the first and only team to prevent Blanc's formidable squad from scoring in Ligue 1. Can they become the first to deny them a win this Saturday?
MORE: You can watch PSG vs Angers live with FuboTV 24-hour game pass free.