Seattle Sounders FC fan support shows positive future for Major League Soccer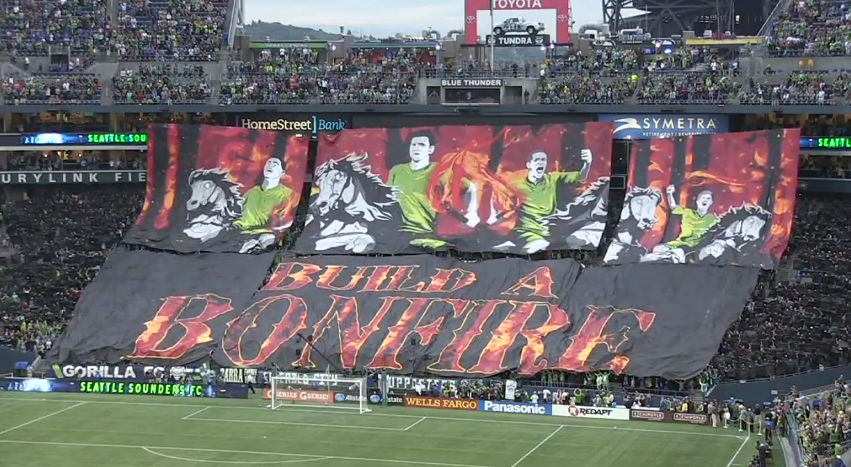 Football or soccer as it is referred to here in America is on the rise and the timing couldn't have been better for the soccer loving community across the country.
As it stands today, the game has benefited from a mixture of foreign and home grown players playing their trade here now and so many of the former well known international stars who has graced the league with their extraordinary talents.
Now MLS supporters are beginning to witness and enjoy the game in their backyard like never before and the Seattle Sounders FC fan base is a prime example of the MLS achievement thus far.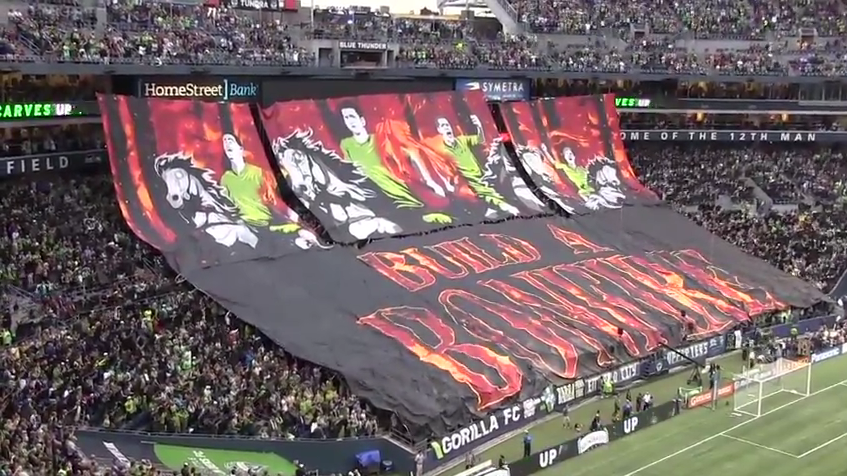 The support for the Seattle Sounders FC is one of the best in the league and it is displayed on match days throughout the MLS regular season and playoffs with cheering fans laced the stadium with green, blue and white scarves and banners waving in support of their team.
Sounders FC fans was already averaging a large attendance and creating waves of support long before the arrival of new signing Clint Dempsey from Tottenham Hotspur and former Levante UD and Inter Milan player Obafemi Martins as can prove by their latest attendance record of 67,385 for a standalone soccer game (not doubleheader) in Seattle.
It also carries the flag of being the second largest attendance in Major League Soccer history that wasn't part of a double header and the third-largest worldwide during the weekend of August 25, 2013.
With players like Dempsey, Martins and Eddie Johnson and more on the roster things can only get better for everyone involves with Sounders FC and their supporters group. The atmosphere during live game at the CenturyLink Field is second to none in the MLS and it can be seen in the video below from the Emerald City Supporters Group.
As for the neutral MLS fans out there who might not have a hometown team to support, the Sounders may be one to consider. With twelve different supporters group Looking to convert you, being a part of something special is a visit to a home or away match before you're converted to a Sounders FC fan.