The latest and most exciting upcoming Premier League fixtures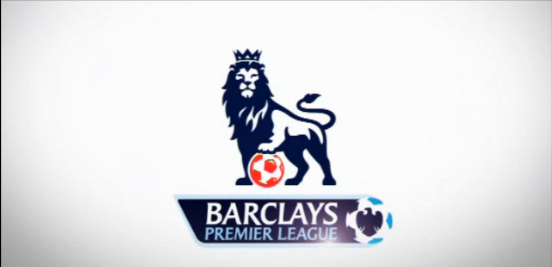 With half of the Premier League season now over, it`s just starting to look like a three horse race for the title with third place Spurs desperately trying to break the monopoly currently held by both Manchester clubs. While it`s definitely too early to identify a `title decider` the clash between Manchester City and Tottenham later this month should at least give an indication as to whether the north London side have the ability and strength of character to mount a serious title challenge.
Before that game City continue their quest for a first premiership title with a visit to Wigan Athletic and a game that should see them finish as comfortable winners. However, after dropping points at West Brom and Sunderland in recent weeks, there`s no such thing as a foregone conclusion for Roberto Mancini`s men.
Those are City`s remaining two league fixtures for January but what`s in store for their nearest rivals this month? Manchester United boss Sir Alex Ferguson will be confident of taking all three points from their home game with Bolton Wanderers before a difficult trip to the Emirates where Arsene Wenger`s Arsenal await.
The Gunners will be set on revenge after suffering a humiliating 8-2 reverse at the hands of United earlier this season and the visitors won`t be in for such a comfortable ride this time around. From that early disaster, Wenger has managed to transform Arsenal`s season but the manager will be aware that his side need to keep winning if they are to stay in touch with the Champions League places.
United finish the month with a home game against Tony Pulis` Stoke City and by that time will be hoping that neighbours and rivals City will have dropped enough points for the Red Devils to capitalise and reclaim top spot.
Tottenham fans will be nervous about their trip to the Etihad but they will be more confident with their remaining January fixtures that begin with a home game against struggling Wolves. On paper this looks like a comfortable home win but Spurs will treat their visitors with complete respect.
After taking on Watford in the FA Cup, Spurs close out January with a home game against Wigan and another opportunity to stay in touch with the Premiership leaders.
All three clubs have so far been quiet in the January transfer window although United have already provided the shock of the month by welcoming Paul Scholes back into their ranks. The player has been sorely missed since his retirement at the end of last season so who better to replace Paul Scholes than Paul Scholes himself?
Manchester City have traditionally been very big spenders in recent years but they have also been quiet thus far. Mancini has said that the club are interested in another midfielder but other than that it will be a subdued transfer window.
Spurs could however be forced to move into the market thanks to an injury crisis in their defence. Blackburn Rovers` Christopher Samba is thought to be their number one target.
Overall it should be a fascinating month for the top three and the best way for spectators to enjoy it is to look for free football betting tips before settling down to watch all the action.