Top Spenders: Chelsea emerges as top Spender during January transfer market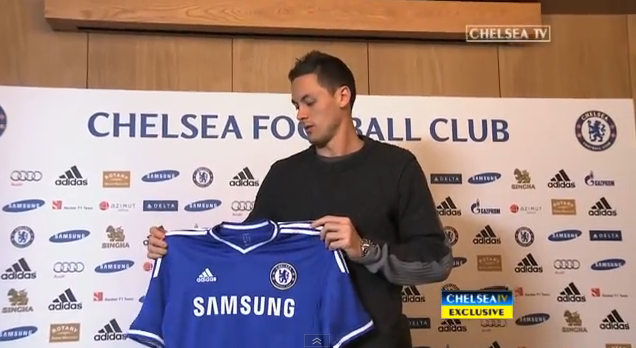 Chelsea emerges as the biggest spenders during the January transfer market after shelling out €52.8m for quad reinforcement.
A significant amount of that sum could be credited for the sale of Juan Mata to Manchester United and if taken into consideration how much of the club's own money spent, Chelsea wouldn't even make this list of top ten spenders. In fact, the club has made a profit during the window as pointed out by Joe Wright of Goal.com on YahooSports.
This is no doubt awesome business by Chelsea to be the top spender and yet manage to spend little or nothing of their own resources.
Coach Jose Mourinho brought in midfielder Nemanja Matic, attacking midfielder Mohamed Salah and defender Kurt Zourma who was loaned back to Saint-Etienne for the remainder of the French League 1 season.
See below the other top spenders alongside Chelsea.