Torino vs Juventus: The Granata hope to derail La Vecchia Signora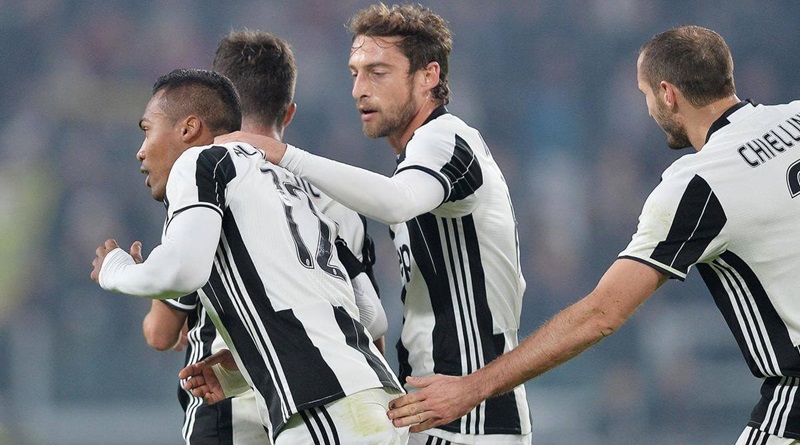 Torino will be hoping to derail a resurgent Juventus when they welcome the reigning champs to the Stadio Olimpico on Sunday.
The Granata were on an impressive run, only to see that snapped by Sampdoria. That ended their plans to try to string four wins on the trot ahead of this fixture. Arguably, it indeed will be a big one for Joe Hart, who has had a mixed spell so far whilst on loan from Manchester City. Hart, of course, is no stranger to derbies, having featured in several Manchester Derbies whilst between the posts for the Sky Blues.
However, the Derby della Mole is an entirely different story all together. It's not just the first derby in Italian football, but it is the oldest contested among city rivals still in existence. For Serie A fans it's definitely one they look forward to each year, along with the Derby della Madonnina, Derby della Capitale, and Derby dell'Italia. Historically, Juve have reigned supreme, albeit they managed to beat them 2-1 in April 2015. That just so happened to be their first win in two decades, but since then, it has been all one-way traffic.
The Bianconeri come into this game feeling quite confident. They are the only side in Europe to finish top of their Champions League quartet and lead the league. With Roma and AC Milan set to lock horns on Monday, one – or both – of those two sides will end up dropping some points. As such, whatever the outcome, Juventus will still be on top of the table, but naturally, they will want to fully get back to winning ways.
Massimiliano Allegri's men successfully saw off a plucky Atalanta side that were growing in momentum, before grinding out a win against Dinamo Zagreb. Although they won't have Andrea Barzagli, Dani Alves, or Leonardo Bonucci due to injury, they could have Paulo Dybala back in the fold. It will be very interesting to see who Allegri decided to field in attack. He could have some difficult choices: Gonzalo Higuain had hit a rough patch and only scored his first goal nearly four weeks against Dinamo.
By contrast, Mario Mandzukic, who had seen his game-time reduced, has been re-instated in the starting XI and has been quite excellent. In fact, so much so that he received the fan-nominated MVP award for the month of November.
Regardless of who Juventus ultimately field, La Vecchia Signora by far are the heavy favorites here. Will Torino be able to spring a surprise on their cross-town rivals?