UEFA Champions League matchday Schedule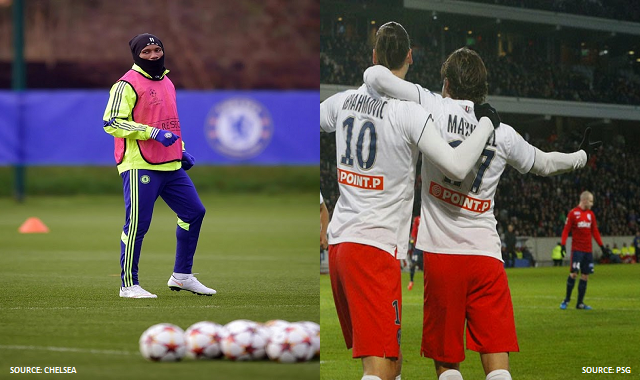 The UEFA Champions League is back with two matches schedule for both Tuesday and Wednesday at 2:45 pm Eastern Time.
On Tuesday former champions Bayern Munich will play away to Shakhtar Donetsk while PSG take on Chelsea at home. Matchday two will have FC Basel v Porto and Schalke 04 v Real Madrid wraps up the first round of matches of the round of 16.