United prepare for summer clear-out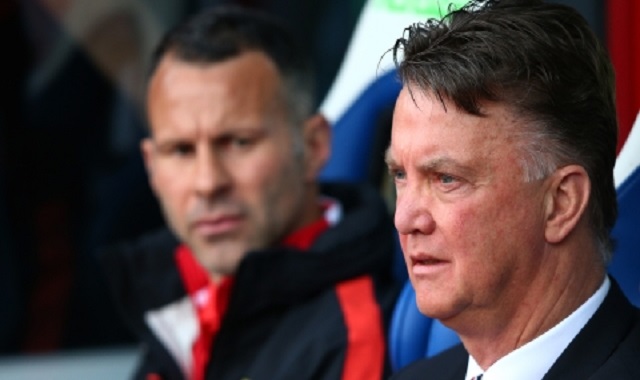 Manchester United have achieved their objective for the season by claiming a top four spot. They have earned a return to the Champions League, although they will almost certainly face a play-off before entering the Group stages.
Dutchman Louis van Gaal took from David Moyes amid a flurry of transfer activity and this summer is likely to be equally turbulent. A spending spree of around £150 million yielded surprising little in terms of the individual contributions from new players and several could be sent packing.
Radamel Falcao has been the highest profile failure while Angel Di Maria has also failed to live up to his billing. Robin van Persie also appears to have reached the end of his time at Old Trafford while Rafael da Silva and Anders Lindegaard are also expected to be shown the door. Adnan Januzaj has failed to move on from his promising first season and there is speculation that he may be loaned out.
Juan Mata was signed when Moyes was still in charge and the former Chelsea man appears to have done enough to prolong his stay at United. He was awarded the goal of the season for his spectacular effort at Anfield and has become a mainstay of Van Gaal's team in recent weeks.
Marouane Fellaini also emerged as an unlikely hero for United in their push for a Champions League place. Luke Shaw had a miserable time with injuries after joining the club from Southampton and his fitness has frequently been brought into question. Van Gaal has expressed the wish that Shaw is not included in the European Under-21 Championship this summer so his United future seems secure.
One player that Van Gaal appears resigned to losing is goalkeeper David De Gea who was voted United player of the year for the second season running. Speculation has been rife for several weeks that De Gea is on his way to Real Madrid this summer. The lure of a return to his home country looks almost certain to prove irresistible.
Whilst delighted with United's progress in his first season, Van Gaal has already signaled his intention to make whatever changes are necessary to bridge the gap between themselves and champions Chelsea. Names already being put forward include Gareth Bale, Paul Pogba, Petr Cech and Harry Kane but Van Gaal refuses to be drawn on such matters. One thing is for certain. It will be a very different Manchester United squad at the start of next season.