USA booked spot in Sunday's Concacaf Gold Cup Final – Match Highlights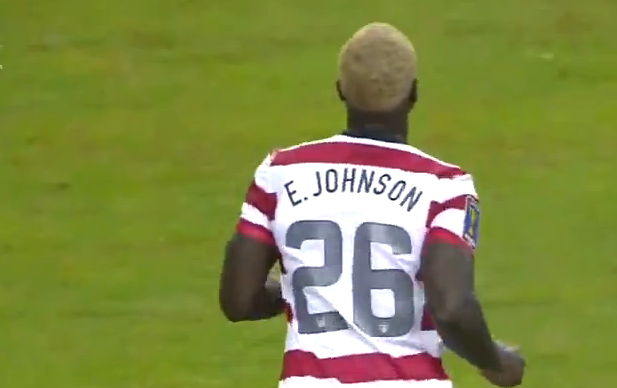 Eddie Johnson score inside the 10th minute to give the United States a 1-0 lead in their Concacaf Gold Cup semifinal at Cowboys Stadium. Landon Donovan who provided the pass for Johnson's opening goal added two goals of his own to put the impressive US team 3-1 up and pushing the game beyond the Hondurans reach.
Honduras who had few clear chances on goal during the first half manage to pull a goal back early in the second half but it wasn't enough to salvage a favorable result and the team went crashing out of the tournament with a 3-1 defeat. See the highlights below.