Watch Andy Ruiz stunning volley against USA U-20 team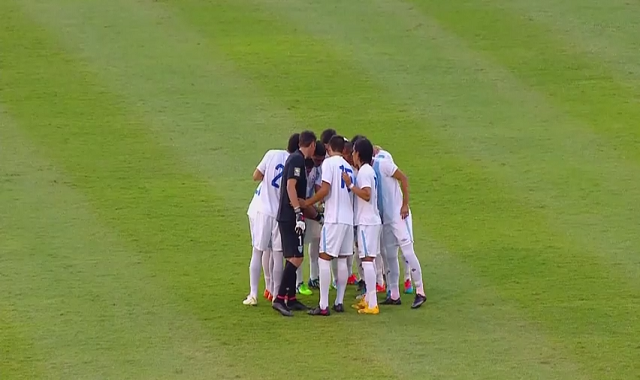 Andy Ruiz stunned USA with this 90th minute volley to earn Guatemala a well deserved point in their concacaf U-20 Championship opening match in Kingston, Jamaica.
The USA were well on their way to earn all three points before their Central American opponent equalized with what is probably the goal of the tournament off a clearance from a corner kick.
Watch the highlights below to see the goal.